American Youth Football and Cheerleading
Sundays Semifinal Game will be held at Palmer Converse Middle School @ Noon! Hope to see Many of you there!!
End of year Banquet will be held Nov. 18th at QRHS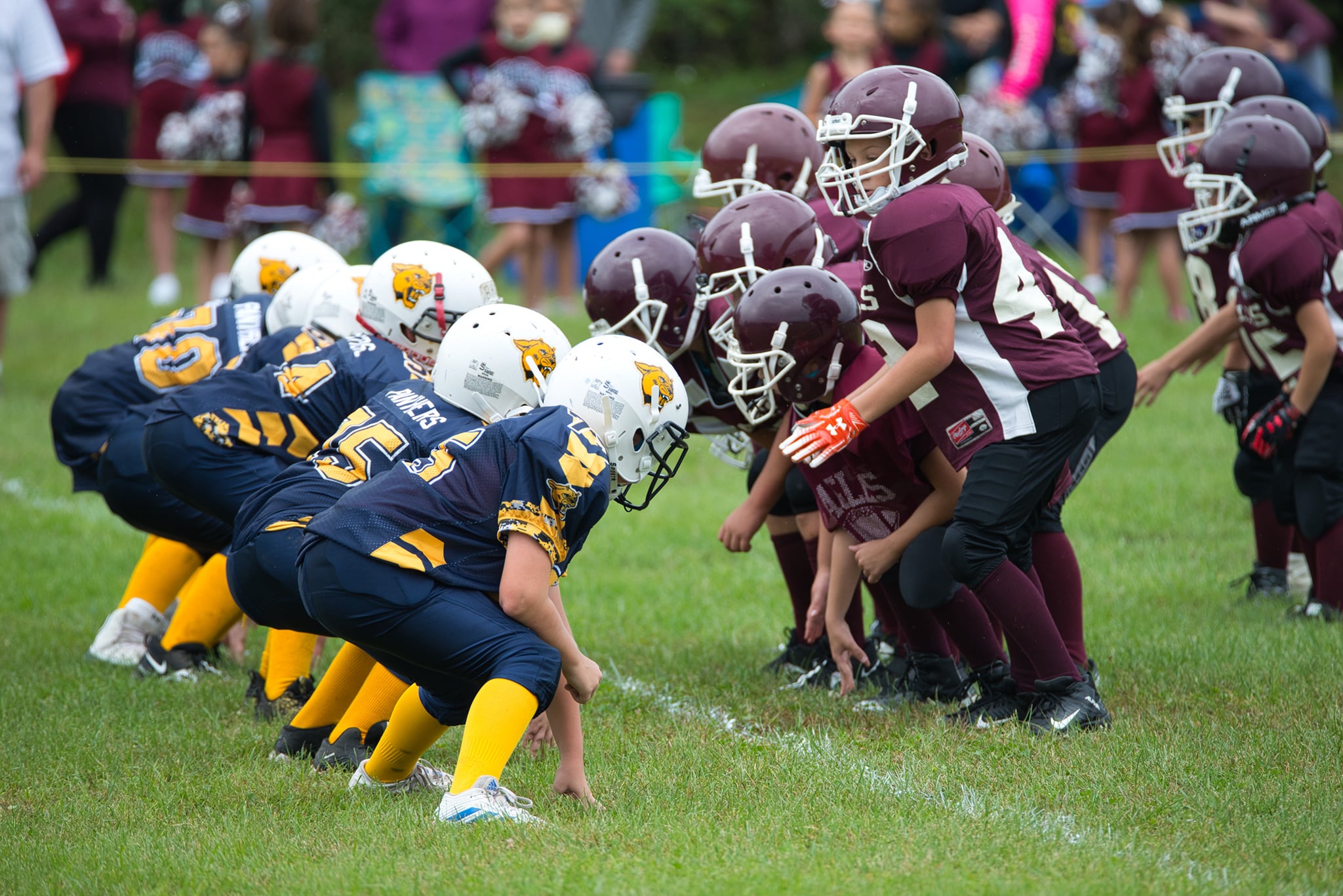 About Us
About Quabbin Youth
The QYFC is a youth sports organization serving the Quabbin area. We offer football and cheerleading programs for kids aged 4-14 years old. We are a part of the Suburban Amatuer Football League and USA Football, which provides our coaches with the top safety training each year. Our programs are designed to not only give children the basic skills in football and cheer but to also help mold them into leaders, teach responsibility and commitment, and demonstrate what is possible through teamwork!
Important documents
Schedules, Field Locations, Important information, Rules and By-laws...